This report is a flexible summary, with the aim of sharing and highlighting a wide range of data and policy information relating to London general practice published in a given week. Where we view information to be of significant interest it is reproduced directly below the links to make the key points quicker to digest. 
Please feel free to share any useful stats/links you think we could include in future reports.  
Official bodies   
NHS England 
 NHS Digital  
 General Medical Council 
 10 Downing Street 
 NHS Assembly 
Policy, think tanks, charities and representative bodies   
New Statesman 
Wes Streeting MP, Shadow Secretary of State for Health and Social Care, was questioned about Labour's policy on general practice by GP Dr Phil Whitaker for

the magazine's podcast

.

 
 Policy Exchange 
 Mind 
 The Migration Observatory 
 British Heart Foundation 
 National Voices 
 Centre for Policy Studies 
 NHS Providers 
 King's Fund 
 Nuffield Trust 
Report:

Sickness absence in the NHS in England

[29/6].

 

Monthly sickness absence rates in 2022 never once fell below even the peak in the pre-pandemic year and, on average, the reported rate for NHS staff was 29% higher than in 2019 (5.6% v 4.3%).

 

The reported level of sickness absence – some 27 million days across 2022 – equates, on average, to around 74,500 full-time equivalent staff, including 20,400 nurses and 2,900 doctors

.

 
 Institue for Government 
 Bright Blue 
Polling
YouGov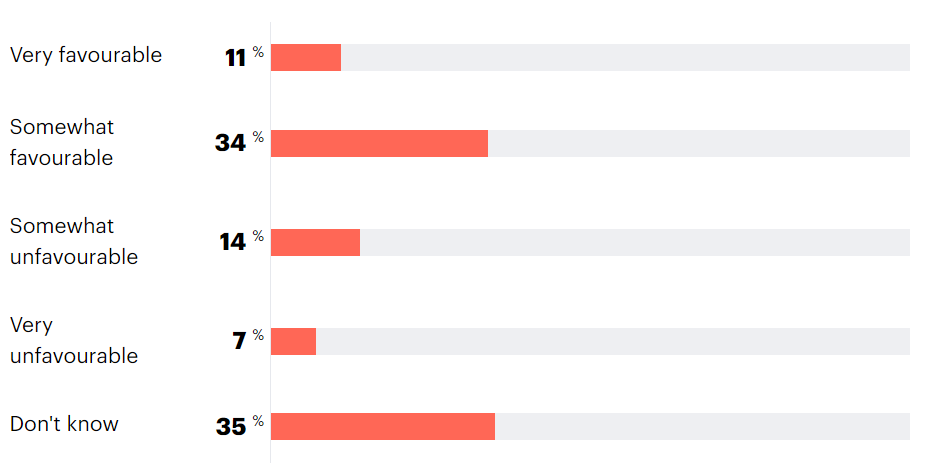 Ipsos 
London Trusts
Barking, Havering and Redbridge University Hospitals NHS Trust 
Barts Health NHS Trust 
Central and North West Central NHS Foundation Trust 
London North West University Healthcare NHS Trust 
South London and Maudsley NHS Foundation Trust 
Social media
Dr Amir Khan, a TV GP and author, reacts to the NHS Workforce Plan

in this thread

.