Londonwide LMCs is the clinically led independent voice of general practice in the Capital
Londonwide Local Medical Committees is the professional voice of London general practice. Providing specialist advice and guidance on a wide range of local and pan-London issues, our focus is helping practices to secure their future. In today's challenging health and social care environment we undertake this crucial role with passion, pride and professionalism.
Learn more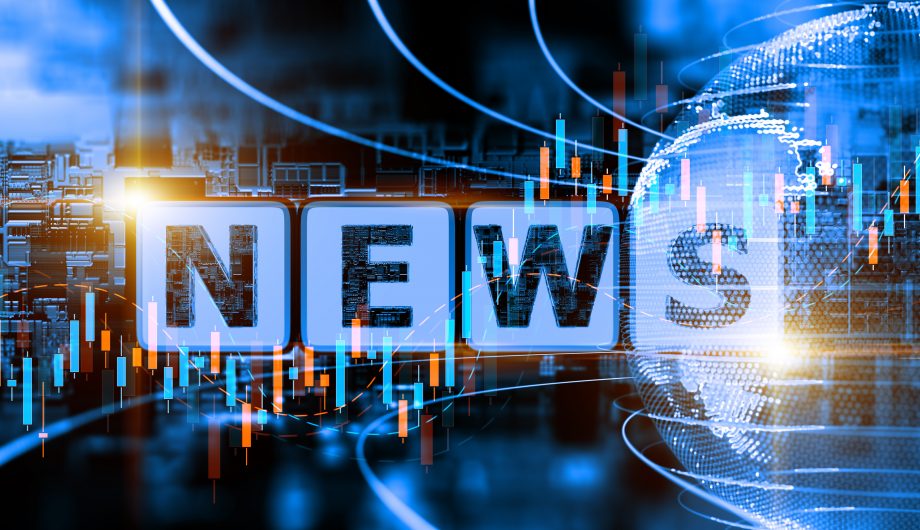 Read out latest news on enhanced access, fit note changes and NHS Property Services.
On 21 June the Labour Party used their 'Opposition Day', an opportunity for non-government parties to choose debate topics, to raise the issue of 'Access to GP Services and NHS Dentistry'. The sessions can be watched here. Wes Streeting, the shadow Secretary of State for Health and Social Care and Ilford North MP, affirmed that […]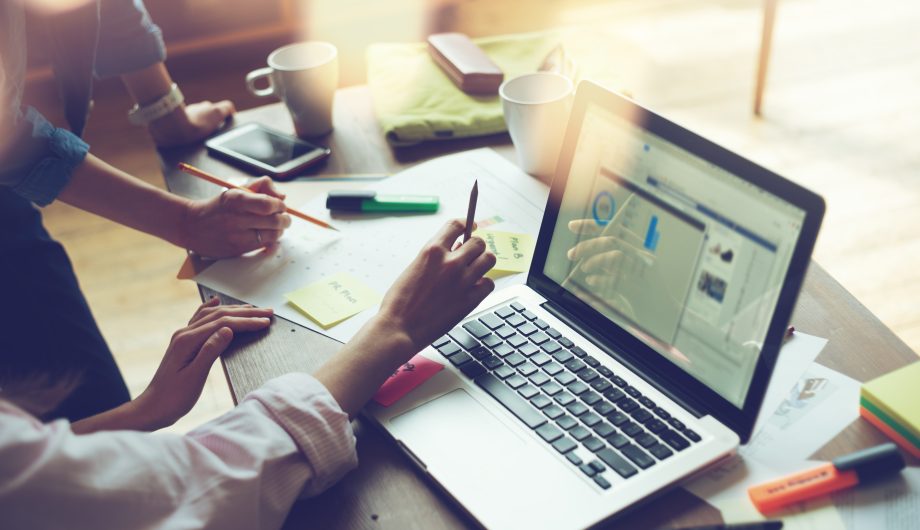 We understand that practices are experiencing pressure to complete and return enhanced access plans. These plans must, according to guidance, 'be submitted to the commissioner for agreement on or before 31 July 2022 by the method the commissioner has indicated'. The NHS England London regional team has produced a template that can be used. If […]
Featured guidance and resources
The guidance section holds relevant information on a wide range of subjects related to general practice.
When might the records need to be amended? There are reasons why a patient's medical record may need amending. There are reasons why a patient's medical record may need amending. The information is wrong. The patient is requesting certain details in the record to be removed. There is a difference between the 'facts' and 'opinions'. […]
Londonwide LMCs' GP Professional Support Network provides a single point of online access to match GPs with the most appropriate form of professional support for them. The service is open to all GPs who work within the areas of London covered by Londonwide LMCs, providing confidential, expert and impartial one-to-one advice and support to any individual GP. […]
Confidentiality is central to medical care. Patients have a right to expect that the information they provide during a consultation is retained confidentially and not shared with other parties. However, there are situations in which confidentiality can be breached with legitimate justification. The GMC provides detailed guidance on this matter in their document 'Confidentiality'. In […]
Your Local LMC
LMCs are made up of practicing GPs and practice staff elected by local GPs and are bodies recognised in statute that represent the interests of all local GPs and their teams. Londonwide LMCs is the overarching organisation that represents 27 boroughs across the capital. We provide LMCs with support and guidance on pan-London and local issues, via our primary care, communications, resources and GP support directorates.
Upcoming events and training
31 March 2022 - 30 April 2023
Time

0:00 - 0:00

Location

Online blended learning programme

Role(s)

Practice manager
Who is it for? Any manager working in primary care Anyone in practice who has a responsibility for human resources in primary care How does it work? One online module One full day taught day* *taught days are currently being delivered by Zoom. Students will have a maximum of 6 months access to the online […]
5 January 2023 - 23 March 2023
Time

12:15 - 13:15

Location

Delivered online.

Role(s)

GP
The webinars aim to support the emotional and psychological health of staff by supporting you in finding your own strategies, tools, and coping mechanisms. These 40-minute interactive webinars are packed with take-home applications. Each webinar is followed by a 20-minute Q&A/discussion session. The webinars are led by Dr Amrita Sen Mukherjee who is a GP, […]