Londonwide LMCs is the clinically led independent voice of general practice in the Capital
Londonwide Local Medical Committees is the professional voice of London general practice. Providing specialist advice and guidance on a wide range of local and pan-London issues, our focus is helping practices to secure their future. In today's challenging health and social care environment we undertake this crucial role with passion, pride and professionalism.
What we do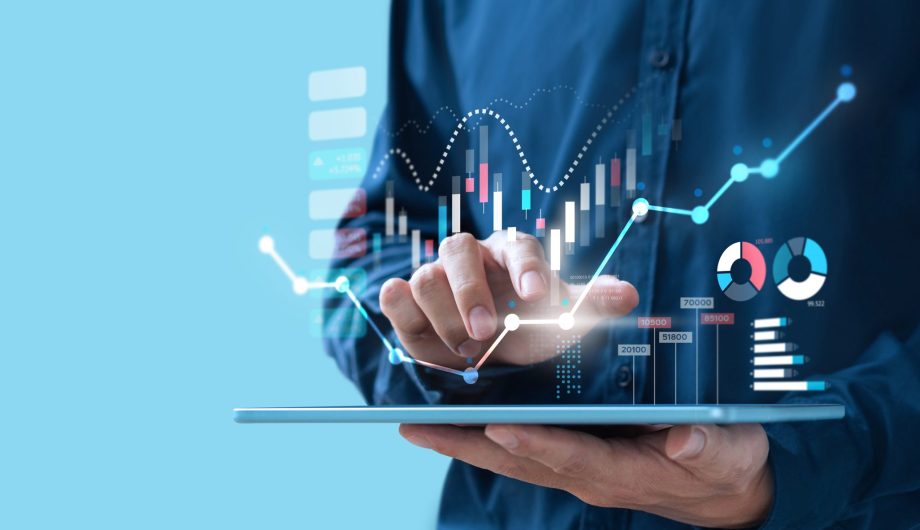 This weekly report shares new data and policy information relating to general practice, with selected facts and figures highlighted.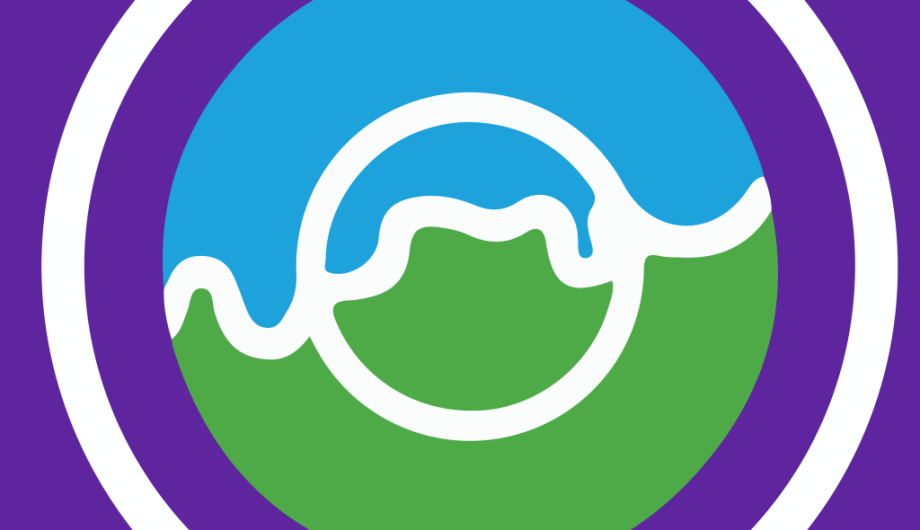 This month includes: workforce survey opening, DHSC ministerial changes, telephony funding, 2023 eDec and more.
Dr Lisa Harrod-Rothwell, our Deputy CEO calls for investment in frontline care now rather than pinning hopes on future innovations.
Featured guidance and resources
The guidance section holds relevant information on a wide range of subjects related to general practice.
Our single point of online access to match GPs with the most appropriate form of professional support you need for a range of challenges.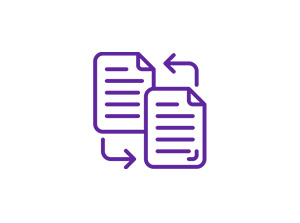 PMS practices may wish to consider reverting to GMS, following changes in the mid-2010s to level down overall PMS contract funding to be equivalent to GMS.
This guidance looks at what current case law means for practices deciding whether to enter a contract as an NHS body or a non-NHS one.
Your Local LMC
LMCs are made up of practicing GPs and practice staff elected by local GPs and are bodies recognised in statute that represent the interests of all local GPs and their teams. Londonwide LMCs is the overarching organisation that represents 27 boroughs across the capital. We provide LMCs with support and guidance on pan-London and local issues, via our primary care, communications, resources and GP support directorates.
Upcoming events and training
Time

9:00 - 16:30

Location

Online blended learning programme

Role(s)

All healthcare professionals
Covers: health inequalities, diagnostic overshadowing, checking patients' understanding, reasonable adjustments and relevant legislation.
Time

12:30 - 13:30

Location

Online webinar

Role(s)

All practice staff
The course is designed for healthcare professionals working in general practice in the UK who are involved in the diagnosis and management of asthma.
Time

9:30 - 16:30

Location

Online blended learning programme

Role(s)

Practice nurse, GP
The course is professionally accredited by the RCGP and follows guidance from the UK Health Security Agency in relation to the training of cervical sample takers and incorporates the competency framework CHS37.