28 April 2022
Dear Colleague
Welcome to our latest Mword.
With the permission of our CEO Michelle, I have borrowed the MWord format to update you on the PCN DES.
The question for you this week is "Can you and your team afford to sign up to the PCN DES, and can you afford not to?!"
Conceived and presented as stabilising general practice, the PCN DES (and related Additional Roles Reimbursement Scheme (ARRS)) have led to reports in London of staff vacancies, increased workload for existing staff, and longer working hours. This isn't sustainable or safe for clinicians (increasing the risk of burnout, stress and early exit from general practice) or patients (who risk being treated by a decision fatigued clinician).
There are more and more demands of practices in order to qualify for PCN DES funding, which is why you must seriously question whether you can afford to continue to deliver it. The detrimental effects of the DES have seen the same number of staff experience an increase in workload, often with an expectation that they will just need to work longer hours. And the new PCN enhanced access requirements expect an already exhausted, finite workforce to work longer hours with no increase in staff numbers to cover these hours.
Any new work must also be clearly assessed to ensure that it does not have a negative financial impact on practice finances. Considering enhanced access in more detail;
PCNs will be expected to provide a range of general practice services during enhanced access network standard hours (6.30-8pm weekday evenings and 9am-5pm on Saturdays), including vaccinations. Clarification is needed on the language used in the contract.
PCNs will be required to provide 60 minutes per week per 1,000 patients, weighted using CCG primary medical care weighted populations.
Funding will be £7.46 per weighted patient.
Advice for London practices who are considering signing up/ opting out of the DES before the cut-off date of Saturday 30 April is to understand what the real cost of delivering the services will be before agreeing to the PCN DES.
The message for commissioners is clear – rather than create lots of new schemes, invest in delivering core services.
For an indicative assessment of how the PCN DES requirements would impact on one London PCN, see this anonymised example.
As ever, we welcome your feedback at mword@lmc.org.uk. The team of experts and leaders here at Londonwide LMCs are by your side.
Keep well. Stay safe.
With best wishes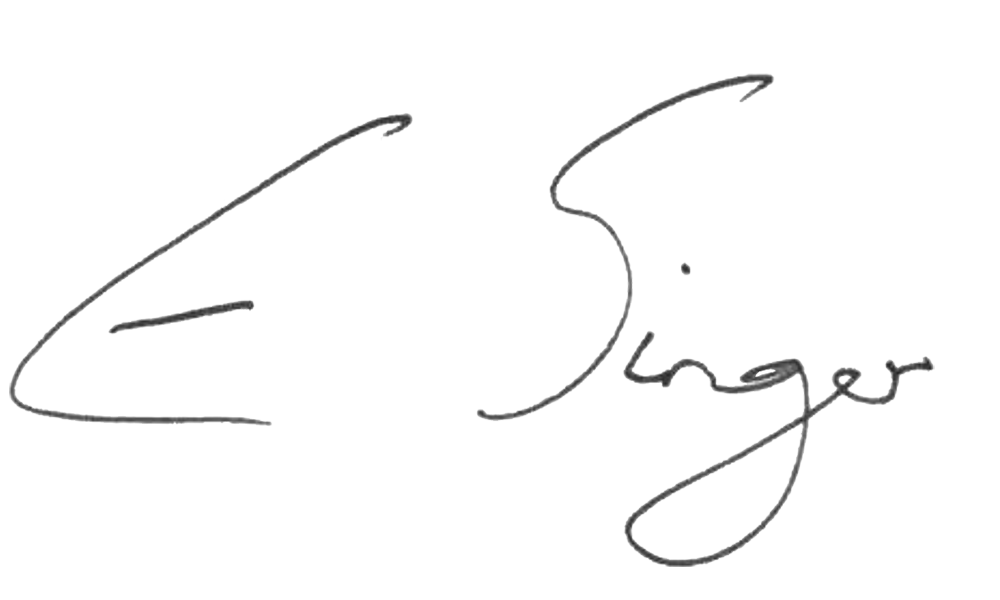 Dr Elliott Singer
Medical Director, Londonwide LMCs