Rebuild General Practice is a national campaign funded by the British Medical Association (BMA) and the General Practitioners Defence Fund (GPDF) to press for reforms to encourage GP retention, increase resources and provide more autonomy to GPs.
GPs who attended were given the opportunity to express their feelings on the current state of general practice and an update on the campaign's achievements so far.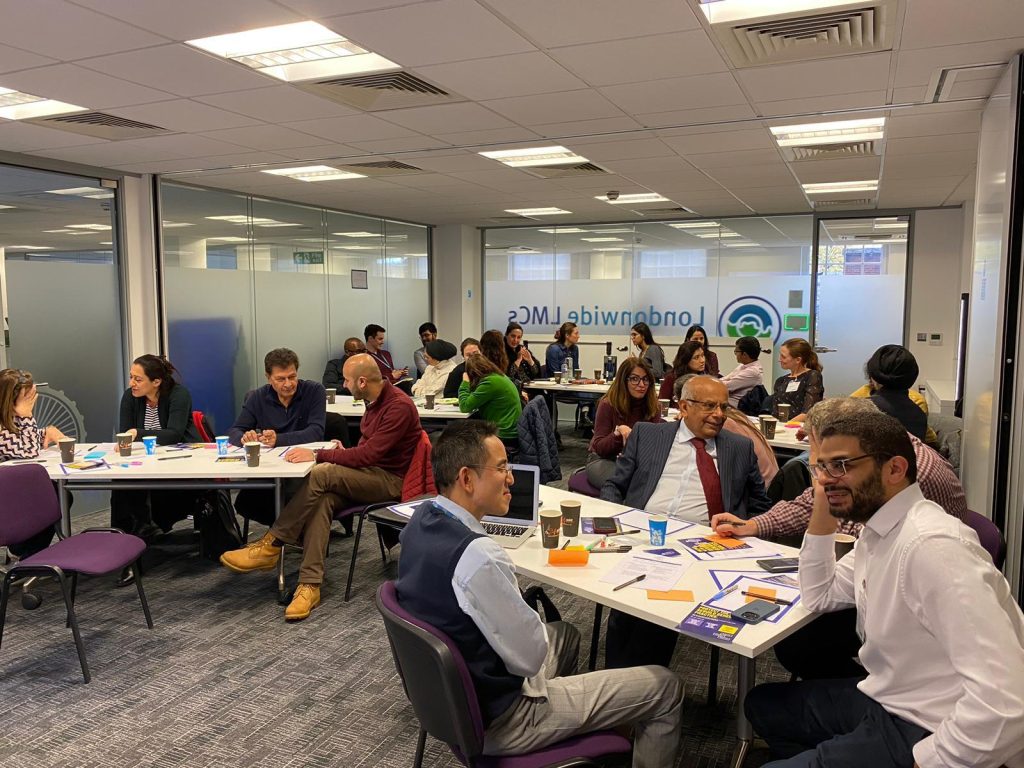 Attendees debated the best ways of informing the public of the realities of general practice, countering an at-times negative and misinformed media narrative and influencing decision-makers to make real improvements to the sector.
The GPs were encouraged to share the positives of their work, such as good patient experiences and why they wanted to be GPs in the first place.
The workshop provided an insight into how to discuss issues with politicians and tips for interviews with journalists.
The session ended with the GPs committing to continue their involvement in the campaign by spreading the message to colleagues; or arranging meetings with local journalists or politicians.
At Londonwide LMCs we have been working with media and politicians for decades and continue to do so, with many aims overlapping with the Rebuild campaign. If you are an LMC member and interested in developing your media skills to make the case for London general practice, please get in touch to find out more about our media training sessions.
You can follow the Rebuild General Practice campaign on Twitter.