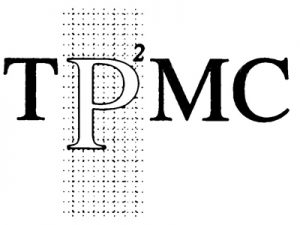 Peter is sole principal at TP2MC. I am a vastly experienced surveyor and management consultant who has specialised in all aspects of primary healthcare premises development over the past 25 years.
In addition to acting as a project manager or tenant monitoring surveyor for premises development, I can prepare business cases, provide advice on leases and property related matters such as service charges as well as assist in setting up maintenance contracts and also act as landlords managing agent.
For further discussion or advice please call Peter Fox on 01708 787787 or email at peter@tp2mc.com. I offer members of Londonwide LMCs a free, no-obligation initial telephone consultation.
Londonwide Enterprise Ltd (LEL) and Londonwide LMCs accept no liability for any loss and/or damage, whether direct or indirect, whether financial or otherwise, howsoever arising, including but not limited to negligence, breach of contract or any other claim arising out of the use of any of the Associates on the Associates list as set out on the Londonwide LMC website. Constituents and users are advised to undertake their own due diligence and satisfy themselves that the individual or organisation is the most appropriate for their specific needs.