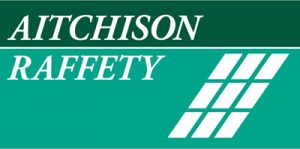 Aitchison Raffety have a dedicated Healthcare team specialising in the Primary Care Market offering:
Valuation advice for Partnership or loan security purposes.
Notional Rent Appeals or Current Market Rent/rent review advice having regard to the changes in the Premises Cost Directions.
Sale and Leaseback and advice in connection with succession planning.
Building and Condition surveys providing guidance through the respective regulations.
Planning and development appraisals in connection with extensions or relocation.
For further information or advice please call our Healthcare team direct on 020 7907 3727.
Londonwide Enterprise Ltd (LEL) and Londonwide LMCs accept no liability for any loss and/or damage, whether direct or indirect, whether financial or otherwise, howsoever arising, including but not limited to negligence, breach of contract or any other claim arising out of the use of any of the Associates on the Associates list as set out on the Londonwide LMC website. Constituents and users are advised to undertake their own due diligence and satisfy themselves that the individual or organisation is the most appropriate for their specific needs.