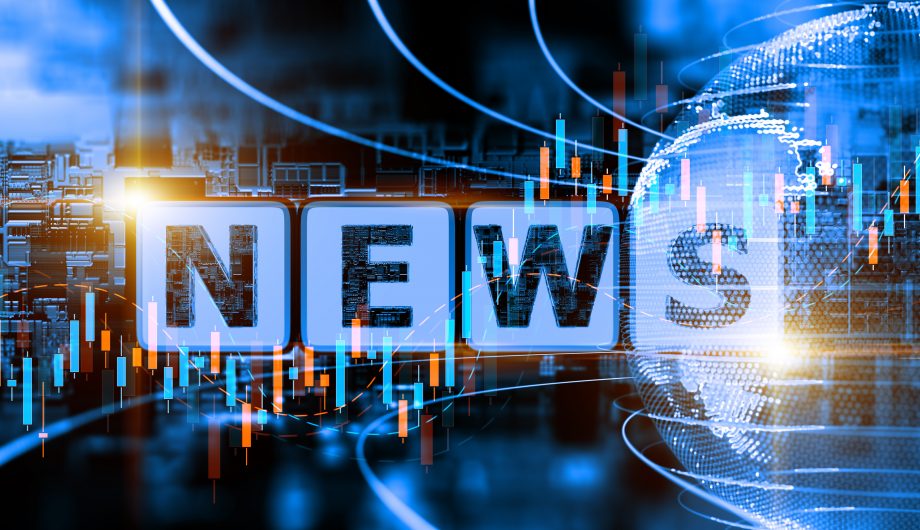 Read our latest newsletter, covering UK LMC Conference, our upcoming workforce survey and the Fuller Report.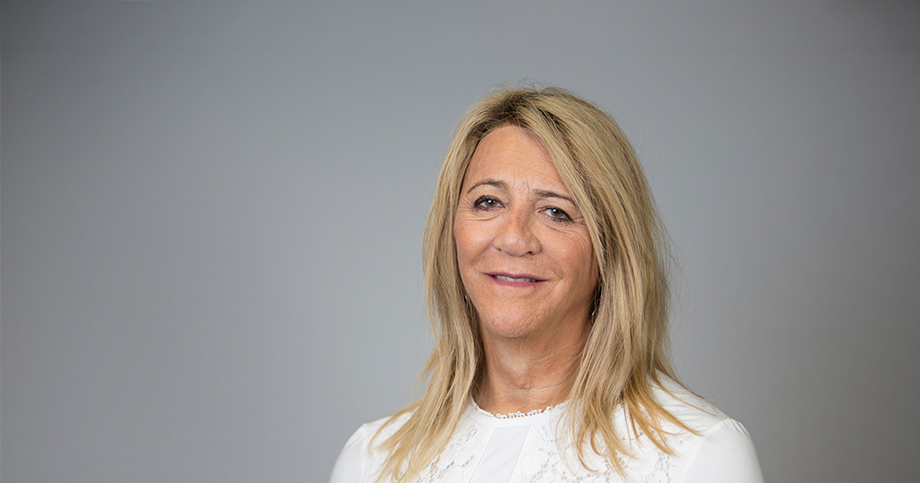 9 May 2022 Dear Colleague "Living With Covid" – the hidden impact on capacity and safety NHS England tell us that Covid related staff sickness and absence is falling… in London's NON-GP organisations… But this is not what we are witnessing with GP and staff sickness and absence right now in our practices. Just because […]
28 April 2022 Dear Colleague Welcome to our latest Mword. With the permission of our CEO Michelle, I have borrowed the MWord format to update you on the PCN DES. The question for you this week is "Can you and your team afford to sign up to the PCN DES, and can you afford not […]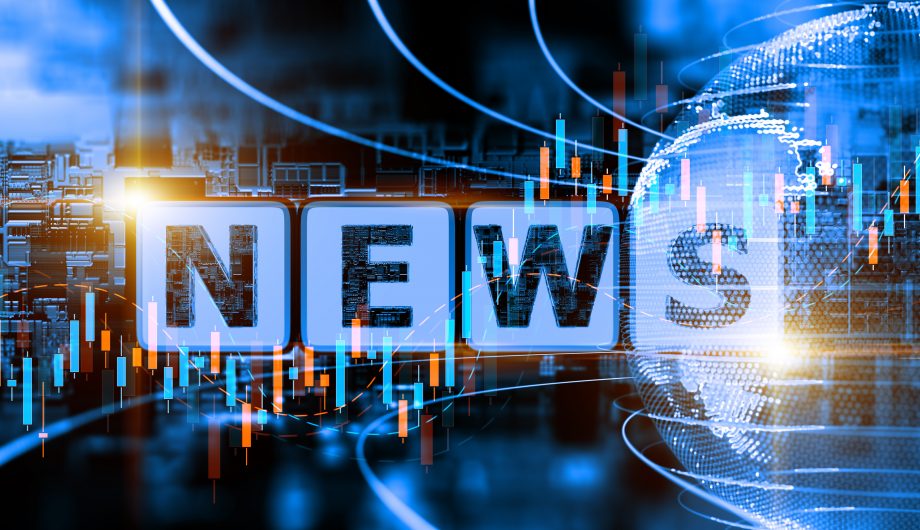 Read our April 2022 newsletter. This month it covers the PCN DES, fit notes, MDO membership and more. Tell us what you think about our website by completing our quick survey here.
This example should be read in conjunction with our main advice on factors to consider when deciding on continued participation in the PCN DES. For a 50,000 patient PCN the income will be £373,000.00 per annum. The centre will need to be opened 15.5 hours per week and offer 50 hours of consulting per week. […]
On 26 April, MPs held a Westminster Hall debate on a potential National Strategy for Self-Care. Leading the debate, Sir George Howarth, Labour MP for Knowsley,  noted 'the important role self-care can play in reducing the burden on GPs and A&E departments'. Sir George suggested a number of proposals, including a greater role for pharmacists. […]
We regularly share useful tips, guidance and details of contractual requirements on social media. 💡 Last week, the 2022/23 national flu programme letter and accompanying documents were published 👇https://t.co/aCmJWT5x5t — Londonwide LMCs (@LondonwideLMCs) April 26, 2022
On 14 April, the UK Health Security Agency updated their infection prevention and control guidance for health and care settings. Social distancing is no longer 'routinely required' in GP practices, and practices should assess themselves whether 'standard infection control precautions' such as hand hygiene and PPE are needed. This was widely reported as meaning an […]
The Goldacre review was set up by the government in February 2021 to look at how to improve safety and security in the use of health data for research and analysis. It is led by Prof Ben Goldacre, a doctor and academic who specialises in the use of data in healthcare. The review recommends the […]
Following the recent NHS England and NHS Improvement communication, Reimbursable vaccines and eligible cohorts for the 2022/23 NHS Seasonal Influenza (flu) Vaccination Programme , dated 2 March 2022, and the announcement that 50-64 years age cohort will not be included in the 2022/23 NHS Seasonal Influenza (flu) Vaccination Programme. Sequiris advise that practices can amend […]
We regularly share useful tips, guidance and details of contractual requirements on social media. Practices should familiarise themselves with their role in providing childhood immunisations to children born to hepatitis B infected mothers. https://t.co/6s11kgrDSj — Londonwide LMCs (@LondonwideLMCs) March 24, 2022 💡The arrangements for death certification and registration introduced by the Coronavirus Act expire on […]
NHS England are about to run an awareness campaign promoting "Urgent Community Response Teams" also known as Rapid Response – a service for adults (over the age of 18) experiencing a crisis which might result in an unplanned hospital admission without a two-hour crisis response. The teams are a mix of advanced nurse practitioners (ANPs), […]