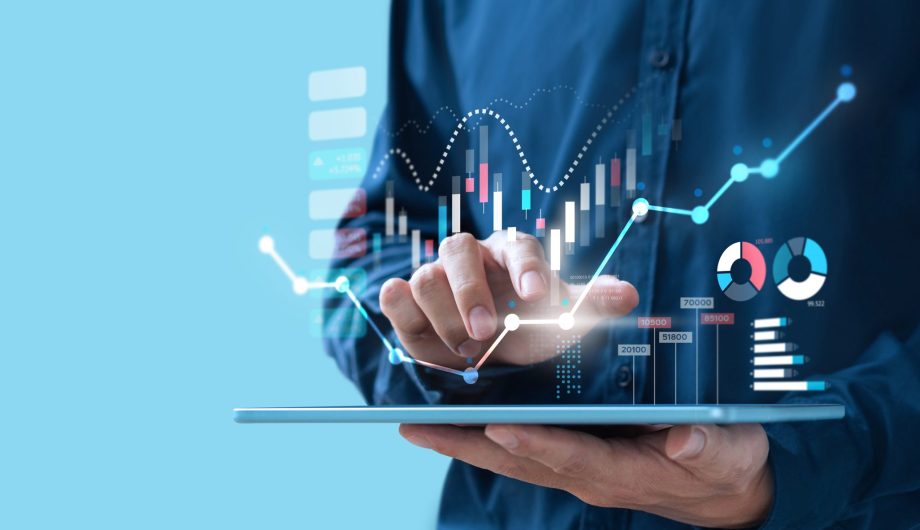 This weekly report shares new data and policy information relating to general practice, with selected facts and figures highlighted.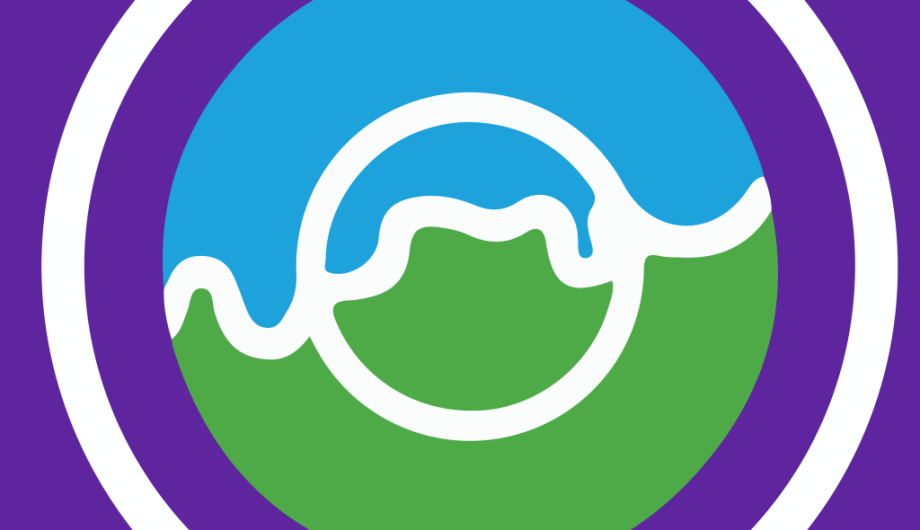 This month includes: workforce survey opening, DHSC ministerial changes, telephony funding, 2023 eDec and more.
Dr Lisa Harrod-Rothwell, our Deputy CEO calls for investment in frontline care now rather than pinning hopes on future innovations.